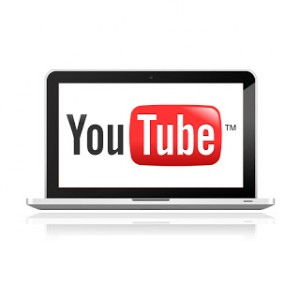 Perhaps you are looking to create visual training on your own website. Or you simply want to share your recorded moments with the world for pure entertainment. Regardless of your intentions, it's good to know ways to add value to your video – to know how to make money with online videos.  There are several ways to earn some coin through You Tube and various other channels, and I will walk your through some options here.
The Benefits
There are numerous benefits to adding videos to your own website, or uploading them to YouTube with links to your website. First off; Videos get indexed by Google and will lead to higher conversions. Fact. Videos can also help enhance your brand. They are easy to make, and can be invaluable when it comes to showing your readers a particular product or step-by-step guides on how to accomplish a task.
Making Money with your videos – the options
Link it to your Affiliate Program.
Whether you are affiliated with programs on ClickBank, or are a Wealthy Affiliate member like me, channels such as YouTube, Vimeo and DailyMotion can be great for directing traffic. You can link directly to your affiliate program, or to your website, from the video. To learn more how to make money with affiliate programs, I recommend you check out this page.
Become a YouTube Partner.
The most common way of making money through YouTube is to become a YouTube partner. It's easy to set up, as you don't have to find sponsors yourself, and you get a cut of the money that is made of ads that play before and during your videos.
Promote your business.
Naturally, if you are selling your own merchandise or services, you can make money with videos by promoting your business. The key is to promote to your target audience.
Advertising.
Instead of becoming a YouTube Partner, and having to split the profit off the ads, you can sign up your own sponsors. Bearing in mind, that you would already need a high number of views for a sponsor to be interested.
Creating a screencast video
With cameras on every mobile phone and smart device these days, making a video has never been easier. Of course, you can film yourself explaining or showing a product, however, there is also another great way of creating excellent videos for business purposes – using screencast software. A screencast is a video screen capture, it's a recording of the computer screen output, enhanced with audio (ie you explaining what is happening on the screen). Screencasts are really useful in order to demonstrate other web products, software etc.
You can learn all about creating screencast videos when you sign up with Wealthy Affiliate. As an example, please check out this video that demonstrates the use of screencast in a simple step-by-step guide.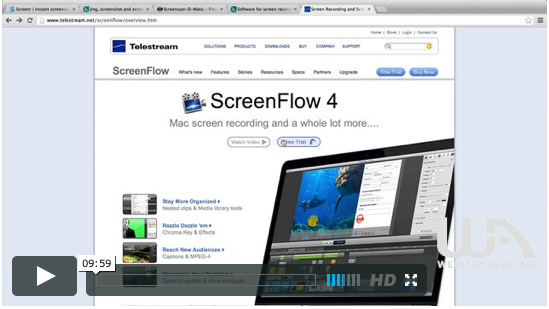 How to Record Video Using Screencasts 
Improve your videos.
As mentioned, you can easily make your own video and upload it to Vimeo or YouTube at no cost. Should you, however, want to improve your videos and are interested in products or software to create professional looking ones, you may want to check out the following:
iPhone Video Hero – Make Incredible Videos With Your iPhone. Full review available here
Easyvideosuite – The #1 Video Marketing Platform for Marketers
Do you have any tips for creative and lucrative video creation? I would love to hear about them! Please drop me a line below. Also, if you have any questions, feel free to ask and I will answer as best I can
Have a great day!