Product name: iPhone Video Hero
Website: www.ivideohero.com
Cost: $485 Today $67!
Owner: Jules Watkins – former BBC, MTV and Pimp My Ride TV director and producer
Overall score: 8.5 / 10
Introduction
iPhone Video Hero is currently the most popular iPhone Video Marketing tool in the world. Owner (and camera man) Jules Watkins must feel pretty good about that. And I believe it's for a good reason; with this training program you learn how to create pro-quality videos with your iPhone, and in doing so – enabling you to earn more money online.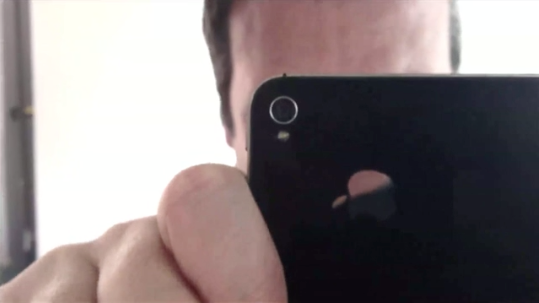 Pros and Cons
Pros
No need to buy a camera – just use your iPhone!
Works with an iPhone 4, 4s, 5, 5c, 5s or iPad 2 and above
Unlimited access, you can even watch the videos on your Mac/PC
60 Days Money back guaranteed. No questions asked.
Great training on how to create your best videos, including quality audio
Cons
Well, the product isn't free. But I truly believe the value for money really delivers. You can currently get iPhone Video Hero at a super discounted price too, so if you're thinking about it – I'd say now is the time to act.
Product Overview
iPhone Video Hero is a very successful video marketing training site. The training teaches you to create quality videos on your iPhone that in turn will increase your earning potential online. Whatever your target audience, the training course will show you how to best create your video marketing.
Additionally, there are tips on how to benefit from some great Apps and accessories available to these Apple products.
Who is it for?
Everyone knows that videos sell more! So I'd say that iPhone Video Hero is for anyone looking to earn money online, and that wants to learn and improve his/her video marketing skills. The only pre-requisite is that you have an iPhone or iPad.
Training and tools
There is extensive training available. Included in the one off price, you get:
Learn how to make a Video Ad in minutes!
Guide to the best Video Apps
Video testimonials
Recommended accessories guide
High value, focused training
Training on filming yourself
Unlimited Q&As
How to best create a video that sells
Pro-quality videos with pro-quality audio – that's what you learn
Support
Support is essential, and you certainly get the support you need online. You can also email Jules directly, which is a plus.
Price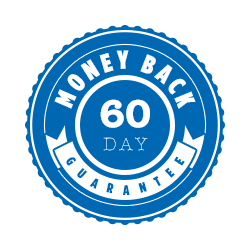 The RRP for this product is quite high in my opinion – $485. It is a one-off fee, however, that's still quite an outlay for any individual. Luckily, you are now able to get it at the extremely discounted price of $67! As I don't know the owner personally, I cannot tell you how long the offer will last, so I suggest you act on it now.
And remember, there's a 60 day money back guarantee.
Summary
I recommend iPhone Video Hero to anyone looking to take a greater advantage of the earning potential for online videos. This is definitely not a scam product, and I urge you to check out some of the great videos made with this tool below.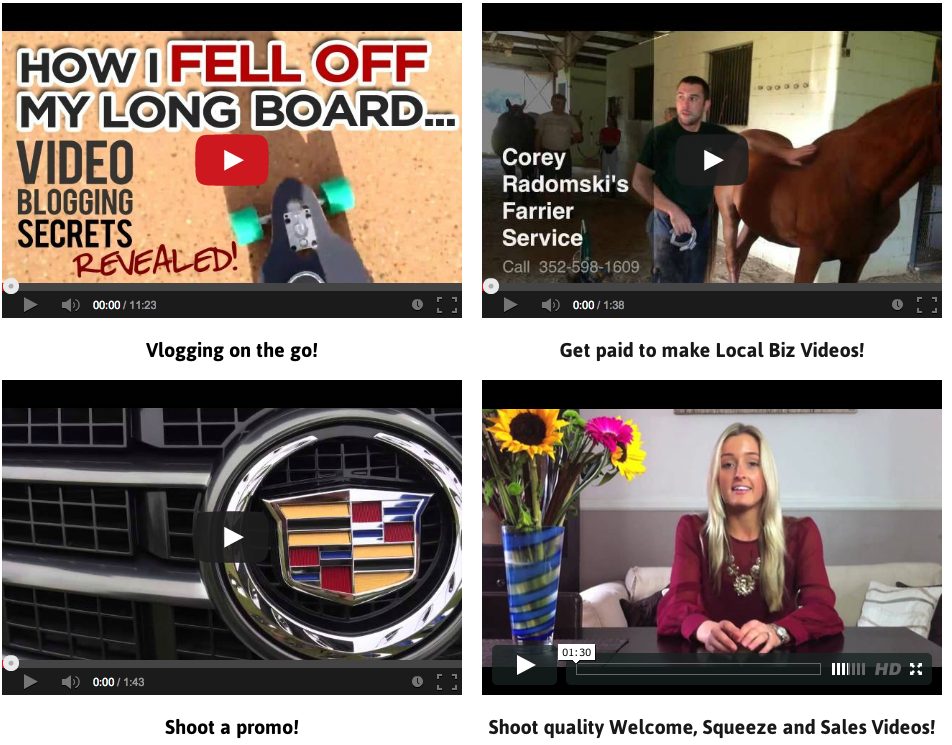 I welcome your feedback and questions, so please drop me a line below.