Product Name: ClickBank
Cost: $0 Standard Membership / $47 per month for ClickBank Powered
Owner: subsidiary of Keynetics
Overall Score: 7.5 out of 10
Introduction
ClickBank is one of the highest visited sites in the world with over 26,000 digital transactions a day. Acting as a secure online retailer, ClickBank was founded in 1998 and now has over 12,000 product vendors with 110,000 affiliate marketers.
Pros and Cons
Pros
Reliable on-time payment
ClickBank offers a money back guarantee
You decide what products you want to promote
Commission rates up to 75%
ClickBank supplies a step by step plan to help get started
Top notch customer service (you deal with real people)
ClickBank collects product payments so you don't have to bill anyone
Cons
Can be hard to find quality products to promote
High refund rate
Some affiliate programs require you have a certain page number or certain amount of traffic before they approve you.
Product overview
ClickBank is an affiliate network that provides the tools, training and access to more than 110,000 affiliate marketers – to help promote products to niche audiences all over the world. They supply the tools for you to build your website and help promote your chosen products from the extensive range of niches as demonstrated below.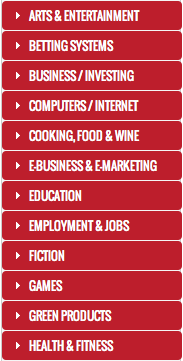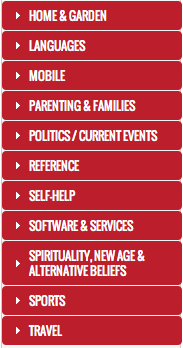 Who is it for?
ClickBank is for anyone wanting to make money off the Internet. You can sell your own products or make money as an affiliate member. If you have your own website; if your a blogger or an Internet retailer – then being able to search through thousands of products that you can hand pick to suit your niche is very valuable. It is great for newbie affiliate marketers.
ClickBank Support & Training
You will get support and help building a website step by step; from customizing your design, to optimizing your website in order to generate good rankings within Bing, Google and Yahoo. Support is essential and ClickBank supplies plenty to members.
Price
A standard membership with ClickBank is Free $0.
If you choose to upgrade to the ClickBank Powered Platform, there is a monthly fee of $47. You will then get access to additional tools, including web hosting and file storage, mailing list builders, unlimited free product activation etc.
Summary
ClickBank is definitely not a scam – it provides a easy to use system and a great network. I would recommend it for newbie affiliate marketers.
Please feel free to comment below, would love to hear your opinion and experience with ClickBank.
Go here to check out our #1 ranked affiliate program.