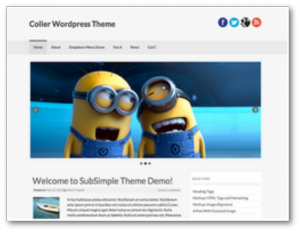 So what is the perfect website design? Is there even such a thing? Well, I don't necessarily believe there is, however, I do believe there are some great guidelines to keep in mind in terms of your website design and layout.
Creating Content
Focus on a website that's easy to create content on. You want a site that's easy to add and amend new posts and pages, and to change your menu layout should you wish to do so.
Personally, I use WordPress for my blogging sites. WordPress is free to use and it is really well catered for any blog-type sites. Additionally, you can get free web hosting of your WordPress site at Wealthy Affiliate.
White Space
When writing a post, please make sure you have lots of white space. This makes is easier to read, and gives a much neater look of your site.
Images
The same goes for images. I always put an image at the top of each post to make it more interesting an appealing. If your post is word lengthy, I'd make sure the images are included every so often.
Website Themes
There are so many themes to choose from – WordPress has thousands of themes alone. Personally, I would chose a FREE theme to start off with – there are many great ones. Choose a theme where the focus point is the content. You don't want to get caught up in themes that have too many bells and whistles – you want your readers to focus on what you are saying and not what's happening on the side and top of your page.
Try not to spend too much time choosing your theme. I know this can be hard seeing the vast choice, but I'd rather see you select a neat and clean looking theme and then get on to writing your content. You can always change the theme down the track when you have some more 'meat' on your site.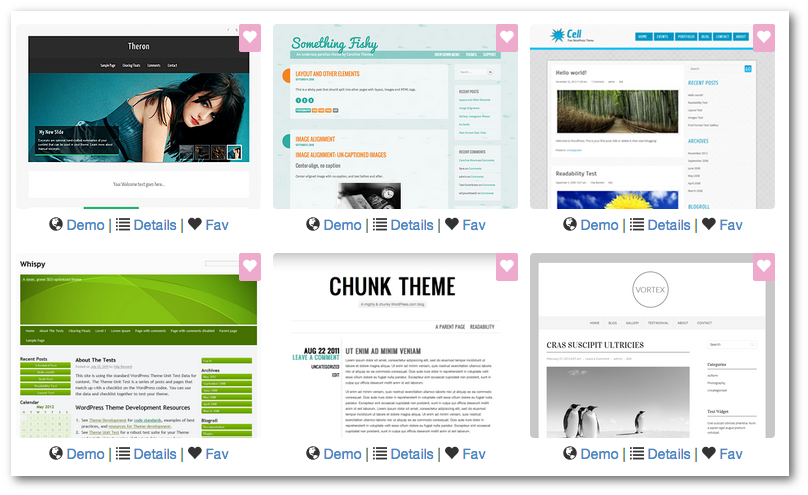 Ok, so this is probably not the longest post in the history of blog posts, but I just wanted to get these little tips out there 🙂
As always, I appreciate any feedback and comments.
New to our site, is the option to join out mailing list. If you're interested in getting all new blog posts to your inbox – please submit your details in the box to your right. No spam – I promise
Have a lovely day!
Cheers,
Karina