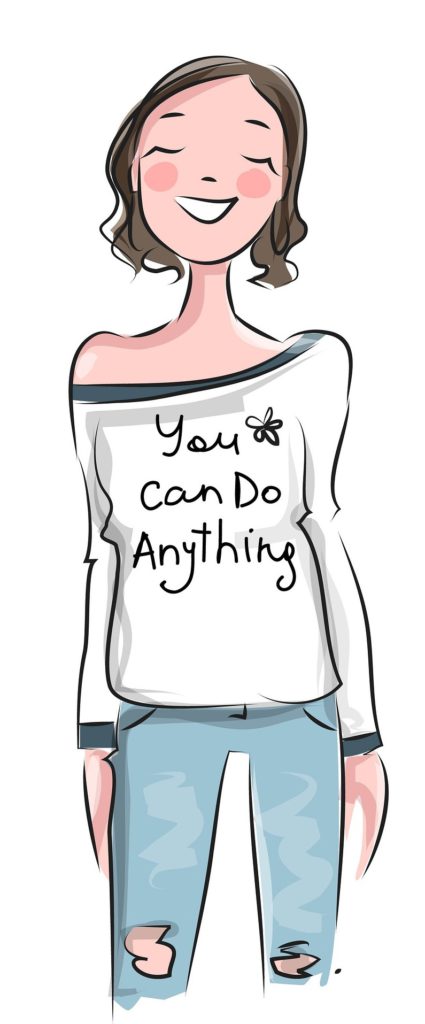 I was asked recently by a reader to give more insight on how I'm juggling my websites and being a mum of 3 young kids. It is certainly possible, and I intend to give you some information on when I write and where I find the motivation; my way of juggling a work and family life while I make blogging websites.
Where I find the time
First off, it's not easy this life-juggling-business! I feel like the older I get, my life admin to-do list grows by the minute. But with anything, it's not an impossible juggling task. I currently manage 2 websites,and with a 3rd coming soon. Additionally, both hubby and I work full time to help pay day care fees and Sydney living expenses. So the evenings are when I get most of my website work done. I tend to do an hour or two most nights. On the days I manage to get into work early, I try to get a quick draft for a post done (like now). I find that my writing comes a lot easier in the mornings rather than the evening, but I don't always have the luxury of spare time in the mornings so you make do with the time you have.
Topic ideas
For this site in particular, which focuses on affiliate marketing and how you can make good money online, I get most topic ideas from within the Wealthy Affiliate community;
Reading other members' blogs. I would never ever plagiarise, I simply find inspiration in other people's writing
Searching for keywords. I use Jaaxy as my primary keyword search tool, and I spend a fair bit of time researching low-hanging fruit, and build a post topic from that. I'm looking for keywords that are high in monthly searches and low competition
Training material. There is always new training courses and videos on Wealthy Affiliate, and these are great to use as a basis for blog posts too. Sometimes I'll watch a training video, and by dissecting it I can have 2-3 posts from it.
With the idea I have for my 3rd website, the post topic ideas will be in a completely different form. The site will be a retail focussed one (not going into too much details just yet as it hasn't launched),and will be mostly product review-style blog posts.
Where I get motivation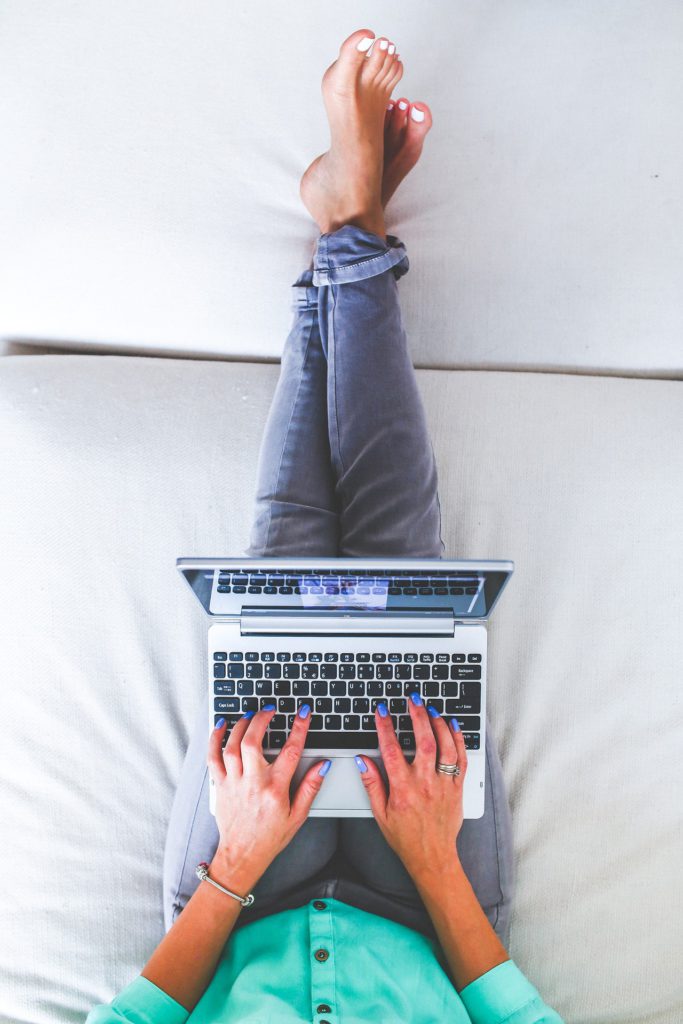 I'm human. So to say that my motivation is ace at all times would be a blatant lie. Life is busy, and sometimes that lounge, the tv and a glass of red in my hand is much more appealing than writing that extra blog post. And when that's how I feel, I won't force myself to work on the online business. In that moment, I find that I just stare at the laptop more than I write anything regardless and so I might as well just relax. But I do find motivation to keep going. In online business we know that consistency is key, and that is motivation in itself.
Also, I live on the other side of the world from my family and working toward being able to work from anywhere in the world and still get a great income is a great motivation. I want to be able to take the kids home to Norway more often; to get a deeper connection to my home country and of course my parents.
In an everyday sense, I get the most motivation from the other members at Wealthy Affiliate though. I can never underestimate the value I get from them. I don't want to sound cheesy, but honestly, I have never come across a more supporting and helpful crew ever in my professional life. There is help when you get stuck, motivation in other people's success, and there is plenty of success available for everyone. There is no feeling of competition although a lot of us are in the exact same business; quite the opposite is true. There is a feeling of lifting each other up at all times (so sorry, that sounds really hallelujah-cheesy… but it's true, so I will stick by my words ?)
If you are considering starting an online business, but not sure where to find the time or where to start – feel free to reach out. I'd love to hear from you
Cheers
Karina