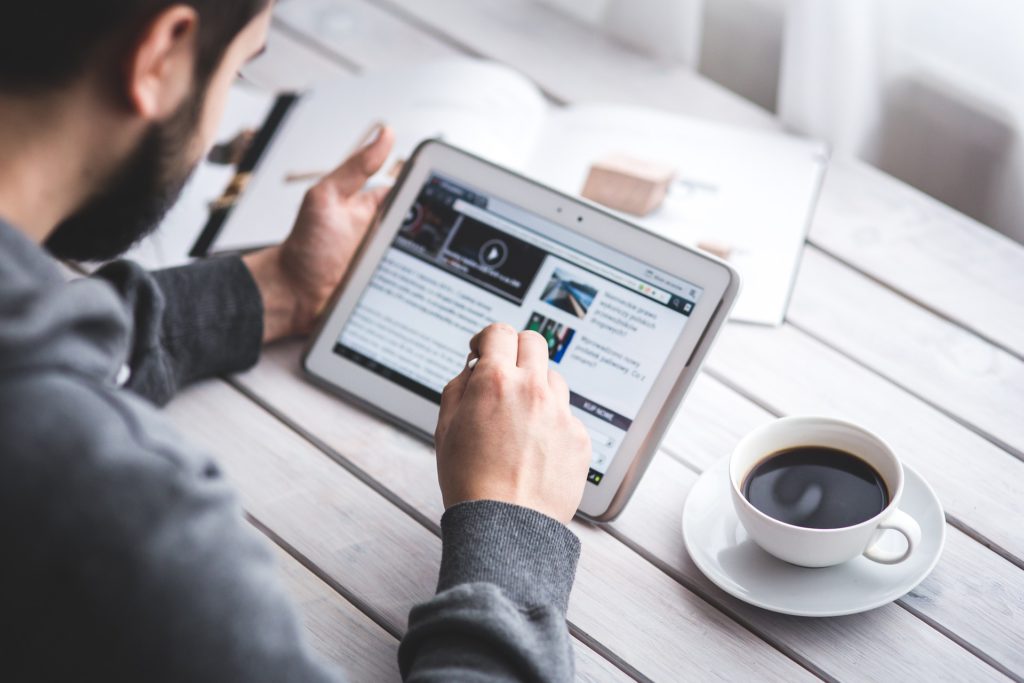 As you set out to write your next blog post, it's easy to focus on those right keywords that provide the best SEO, and perhaps lose track of how easy it is to read and what it visually looks like. You need to focus on how to make a website blog that also reads well; keeping in mind that reading from a screen can be a lot more straining than reading off a printed paper. There are many ways to improve this 'readability', and I'll outline 9 tips in my post today. Here's to hoping I "write by example" 😉
1. Headlines and Paragraphs
Headlines draw attention. It splits up the blog post in a way that it's easier to read. And following from the headline is a clear paragraph, relevant to the headline you placed. My recommendation is to keep the paragraphs short. Before publishing your blog post, read it over and if the paragraph seems a bit long then it's probably too long. You are better off splitting it into two shorter paragraphs.
2. Use White Space
In line with the use of headlines and short paragraphs, don't underestimate the use of white space (or blank space). Again, it can be difficult to read more than a page on a screen. The white space makes it easier and less stressful – there's less chance of "losing" sight of where you're at in the post (if you were to look up from your screen for a split second). Hands up: who is guilty of printing out whitepapers, proposals, and even emails…for the simple fact that it's easier to read in printed version than on the screen (me me me!! Can you see me holding my hand up! 😉)
3. Web Fonts
Use a font that isn't too fancy; one that doesn't clutter up your site. Keep it simple, is my advice on the font type. Also, I recommend using a dark grey font colour on a white background; apparently this is the optimal choice on a website. I've read over and over again that black on white on a screen can create "too much contrast" and is therefore tiring on the eyes. If you choose other colours, you may want to keep in mind different levels of colour blindness in people.
4. Images
I buy gossip magazines to look at the pictures. Not to read the gossip. I like to see beautiful people wearing beautiful clothes and designer handbags that I lust for. OK, maybe images in a blog post doesn't directly translate but you get the picture (pun intended😊). Images that are relevant to your blog post, and that works for your audience are as important as white space. We are visual beings. It just works.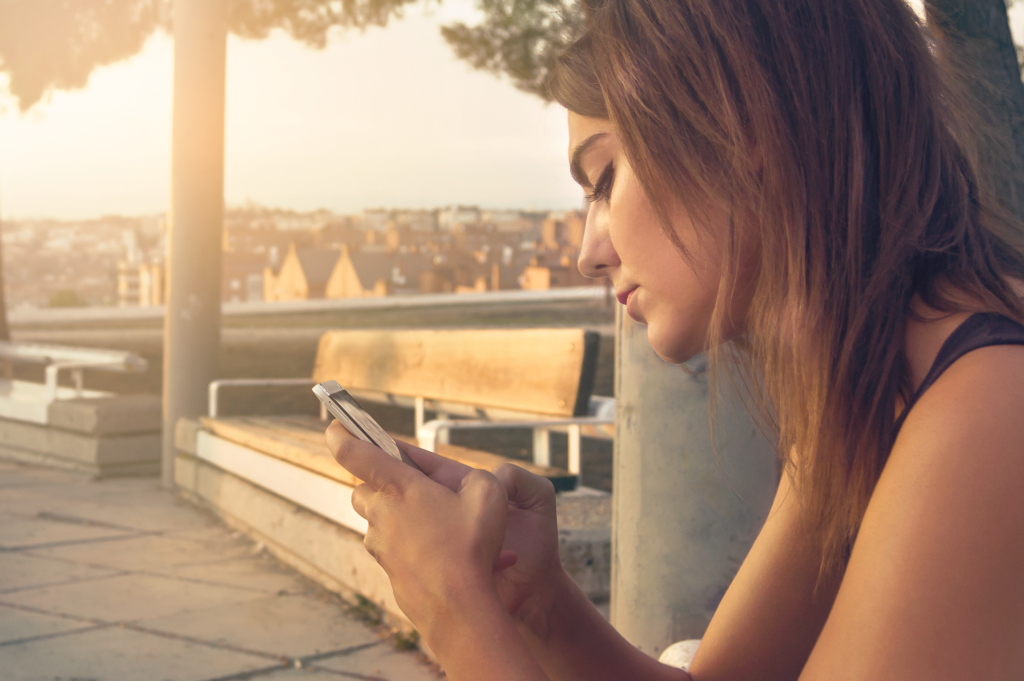 5. Responsive and Mobile Friendly
These days most WordPress themes have a responsive and mobile friendly user interface. If your version isn't updated and not yet mobile responsive; please update asap. I'm only talking for myself here, but I will never read a blog post on my phone or iPad from a site that isn't responsive to my device.
6. Difficult words Be Gone
Limit the use of words that are difficult to read. Along with short paragraphs and short sentences, it is easier to read a post online that doesn't have those long, complicated words. Personally I feel quite strongly about this; I'm not from an English speaking background and so I have an actual dislike for "intelligent-sounding" words…just speak like you would when you have a conversation with a friend; don't try to sound too smart by using those complicated words.
7. Social Media sharing
Make it easy for your reader to share your content. That's it😊
8. Back to Top Link
This is one that I've come to really appreciate. In fact, I only recently added a 'back to top' plugin in my site and wish that I did it much sooner. It makes it more user friendly, and if your reader likes your content you definitely want to make it easy for them to get quick access to more of your posts.
9. Call to Action
No matter where you write, your post should always end withsome form of call to action (CTA) that gets your reader to do something and not forget about you. Weather you want them to check out other posts you've written, buy something, check out Wealthy Affiliate (see what I did there ;), sign up to a mailing list, or whatever else – just make sure you take advantage of the opportunity you have as they've given you the time of day so far.
And on that note, here's my humble call to action. I simply want to hear your feedback or questions – a comment below to know I've kept you awake thus far is all I ask from my post today 😊
Have a fantastic day, and I look forward to hearing from you
Cheers
Karina