Product name: Street Articles
Website: www.streetarticles.com
Cost: $0
Owner: Kyle and Carson
Overall score: 9 / 10
Overview
Street Articles is a unique article directory where you can publish your own articles. As the tagline on their website says – "It's where writers become authors". Anyone can submit his or her quality content on any topic really, and there is absolutely no cost associated with this service. Due to the nature of the site, it contains a wealth of interesting, funny and creative reads. I have personal experience with this article platform, and the benefits that follow with publishing your own articles there.
Pros and Cons
Pros
FREE to publish and FREE to read
Genuine and natural back linking to your own website
Training is provided
Quick approval turnaround
Articles get ranking on search engines superfast
Great for connecting with other readers and authors
Cons
This is not from personal experience, however, I have heard that others believe the load time of the website does lag at times
Who is it for?
Street Articles is great for anyone involved in online business. If you are a blogger, then it's a unique space to create genuine back links to your website, and you gain more experience as a writer too. If you enjoy writing – then this is a brilliant platform to get your work published for free. And finally, if you simply enjoy a good, quality read – then check it out.
Street Articles Training & Tools
I'm really impressed with how the training is managed.
There is a link to a separate blog on the website – blog.streetarticles.com.  On this blog you will find a whole range of step-by-step posts, all aimed at making you succeed online: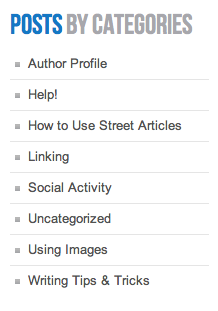 Support
The support available to you is awesome!  There is a live Chatter functionality within the blog, as well as a whole category of blog posts dedicating to helping you.
Additionally, you can ask questions or come up with your own suggestion on the main site via the "Suggestions" link or the "Contact Us" link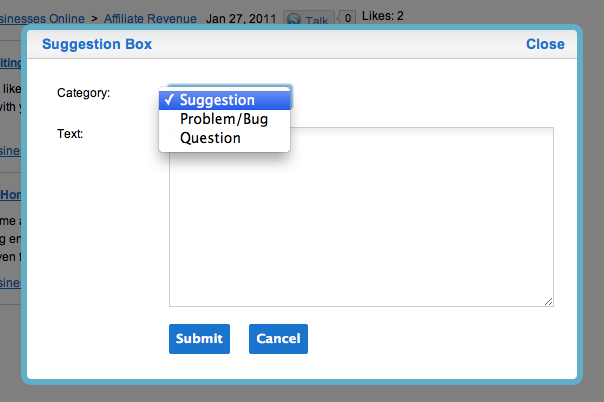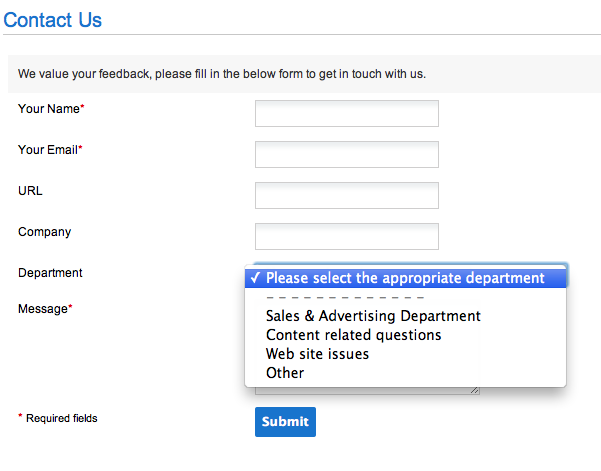 Price
$0 – Nada – Gratis – it's totally FREE! 🙂
Summary
There is nothing "scammy" about this article platform – it's free and as experienced by myself and a lot of my fellow Wealthy Affiliate members; it has great benefits for boosting your google ranking too.
I welcome your feedback and questions, so please drop me a line below.
Cheers,
Karina