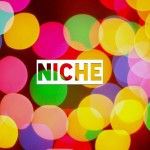 So you've made the decision to start an online business and to build a website. What are you going to write about? What will be your niche? I believe the first step is to not over-think this process, as it really shouldn't be so hard. In terms of how to choose a niche online, please choose one that you are interested in and will enjoy working with.
So what is a niche?
A niche is a special area of demand for a product or services. It is also a situation or activity specially suited to a person's interests, abilities or nature (Definition from thefreedictionary.com). So as you can see; the very definition of the word tells you that you should simply choose a niche that you want to talk about and learn more about, something that you will enjoy writing about.
How do you find a profitable niche?
Well, in my opinion ANY niche can be profitable. It's is what you do with it, and how much content you write and the steps you take to get traffic to your website that will define how profitable your business can become. If you think about it; EVERYONE is online these days, and your target market doesn't have any geographical limits…SCORE!
Choose a niche that is broad enough so you have plenty to write about, but specific enough to reach your target audience.
So you have chosen your niche. Now what?
Next is building your website, which really is done in 1-2-3 these days. If you are interested in more info on how to build a website, please check out this page. Once you have your blog set up, you can start writing. Remember, quality content is key and you will get traffic when you write engaging content frequently. And don't despair if you get stuck; there are many ways to get ideas about content writing and in the end you can always change your niche later on too.
Before I finish off here, I'd like to invite you to check out the below video. Kyle from Wealthy Affiliate has created this walk-through video that simply explains how you earn money through a niche.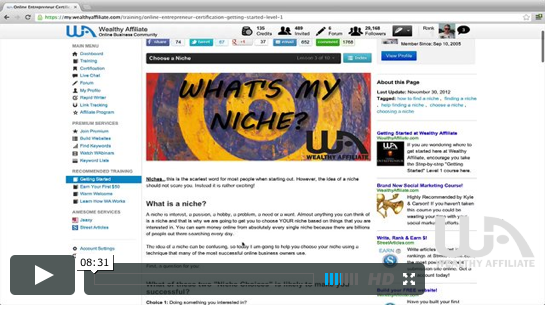 WATCH VIDEO: How to Find a Profitable Niche
If you have any questions or feedback, please feel free to comment here or drop me a line on WealthyAffiliate.com (here is a link to our profile)
Best of luck choosing your niche!
Cheers,
Karina