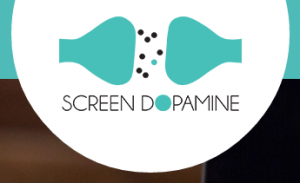 As mentioned several times on this site, there are many ways in which you can make money online while working from home. Recently I was presented with an offer to earn money testing products I'm interested in at no cost. The opportunity is presented by Screen Dopamine, an online shopping review website set to launch in Australia in March 2015.
Get Paid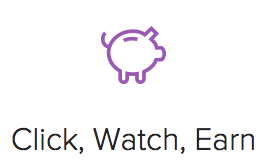 Basically, Screen Dopamine gives you the chance to get paid to review, test and give feedback on new products and services. Their advertisers want and need their target audience's (you!) opinions on products such as shoes, movies, restaurant etc. The site will match offers to your profile and pay you for receiving special offers and completing other review activities online.
Additionally, you can earn money by referring the site to friends and family. When signing up, you will get your unique referral code, and when someone signs up (for free) you will receive a percentage of every offer that they review.
You Decide The Hours
You control the offer or product to review, and it's set to have no minimum or maximum amount of offers you can look at. This means that you can designate how ever many hours to the site that you wish and/or have time for. Personally, having newborn twins at home, I will dedicate some hours to the site when they are down for naps.
How to Get Started
It's very easy to get started – simply go to Screen Dopamine, click "sign up as a user" and fill out the details. They are still accepting members for free, so get in fast before the launch in March.
Once launched, I will test the site vigorously and be back here with a proper review. I'm quite excited about this one 🙂
Please feel free to comment below. Have a fantastic day!
Cheers,
Karina