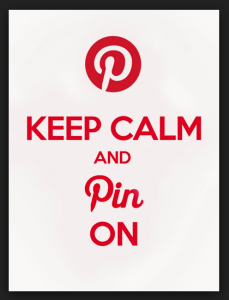 Regardless if you have recently built a website and started your online business, or you need to increase your earning potential on your existing business – these days you cannot escape the influence of social media. As a very minimum, you should share all your website content on all your social media. For the purpose of this article, though, I just wanted to show you a few extremely simple steps to significantly increase your Pinterest and Twitter followers.
Pinterest
1) Create your Pinterest account

This is straight forward, and you simply fill out the details needed to get set up. Pin a few of your articles too, so you have at least got a few pins and boards.